Changsha Yuelu Academy locates at Yuelu Mountain Scenic Zone, a National AAAA Scenic Spot in the west bank of Xiangjiang River in Changsha, Hunan Province. In the ninth year of Kaibao Period, Northern Song Dynasty (A.D 976), Tanzhou Taishou (a prefecture chief of Tanzhou in feudal China) Zhudong officially founded Yuelu Academy based on a school run by Buddhists. After Song Dynasty, Yuan Dynasty, Ming Dynasty and Qing Dynasty, it was named as Hunan Higher School in the 29th year of Guangxu Period of Qing Dynasty (A.D.1903). It was successively named as Hunan Higher Normal School and Hunan Professional Industry School. In 1926, it was normally named as Hunan University. Through thousand years, it is still going forward, thus the university is called "one-thousand-year old academy".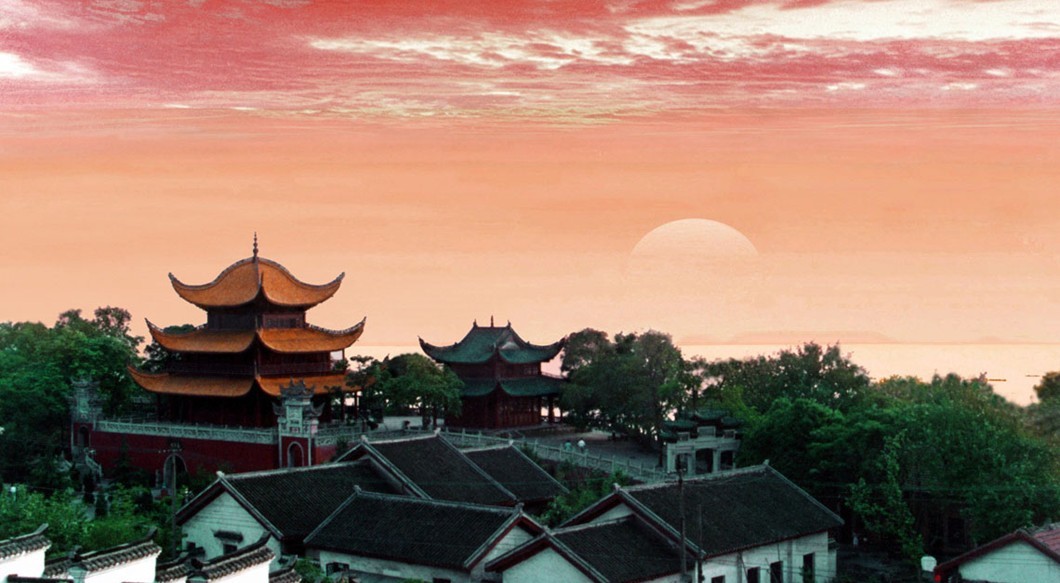 For the current Yuelu Academy, its research over Confucianism of Song Dynasty and Ming Dynasty, History of Chinese Ancient Academies, History of Huxiang Culture as well as History of Chinese Etiquette is leading its peers both in China and beyond. Yuelu Academy is also striving to build itself into an academically high-level research base for Chinese traditional culture, research base for Chinese ancient academies, and communication center of Chinese and foreign culture, which will be with high academic position at home and abroad.
★ Nearby Attractions:
■ Aiwan Pavilion
■ Yuelu Mountain
■ Hunan University

★ How to get there
Take public bus No. 63、106、132、202、305、908.
Good to know: Smoking is not allowed when you are in the academy.